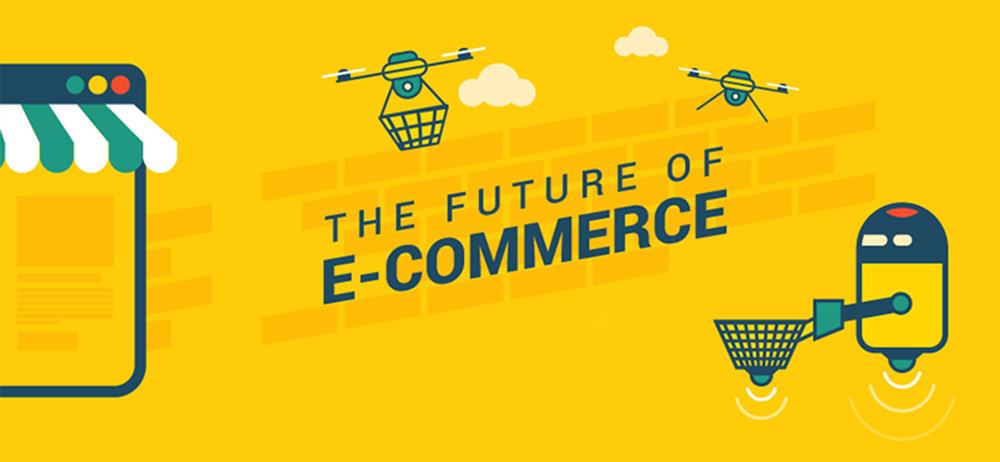 E-commerce Market
If you are looking to start or expand your business. Let's not shilly-shally any longer! Let's jump into e-commerce market. Where bring you a big piece of cake. But it has a lower startup cost.
Increased Customer Reach
An E-commerce puts your products or services right in the palms of the client's hands. It put on their phone or tablet, no matter where in the world they are located. Whenever someone needs something you sell, all they need to do is whip out their smartphone or tablet. Browse through your store, and click to purchase. Your online store will provide a new channel through which you can reach an even bigger audience of potential customers. Whether your business has been operational for some time or you are a new startup. There are always new customers out there for you to serve.
No Time Restrictions
Have you ever heard the expression "Make money while you sleep"? An Ecommerce website is open 24/7. Meaning there are no restrictions on when people can shop for and purchase your products. Whether it is the middle of the day or the middle of the night. How nice would it be to wake up in the morning with money in your inbox?
Low Start-up and Running Costs
Once you're up and running, many of the marketing and customer relationship functions can be automated. This entire sales cycle for the new business will pass through pre-defined steps. A customer can purchase products and have their getting paid for and processed immediately. They are added to lists for follow up communications and presented with custom offers that are customized to their interests.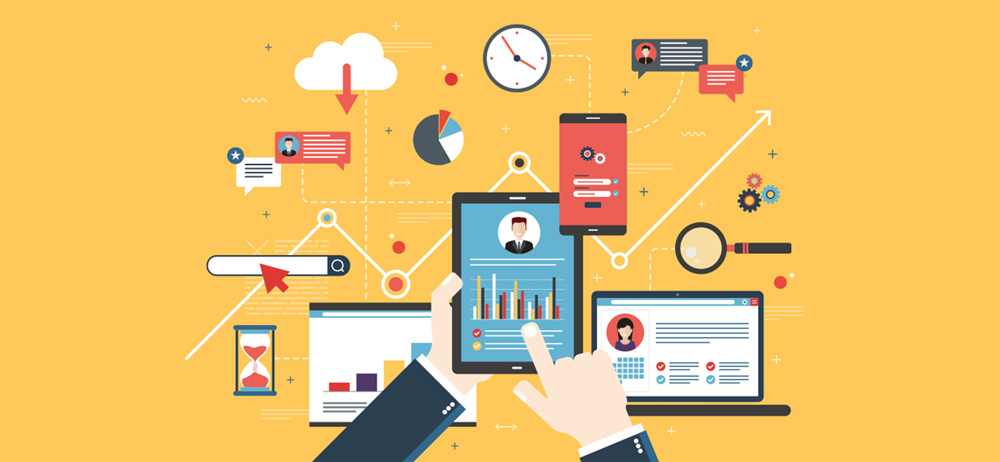 Measurement, reporting and responding to opportunities
With an online store, you have a wealth of information about visitors to your shop. What they're buying, what they're not buying, what they are looking at, and more. You're able to diversify the most successful products and develop them into a broader range of offerings. The same way that Amazon and other top online retailers have done. With the right reporting tools, you can view the information on a weekly, daily, or even hourly basis. Allowing you to constantly optimize your product and pricing offering for increased sales.
Run Your Business from Anywhere
An online store gives you another unique advantage over most brick-and-mortar businesses. You can run it from any location in the world.
As long as you have access to the internet, your email, you can administer your store from wherever you are. There is your office, at Starbucks, or on the beach.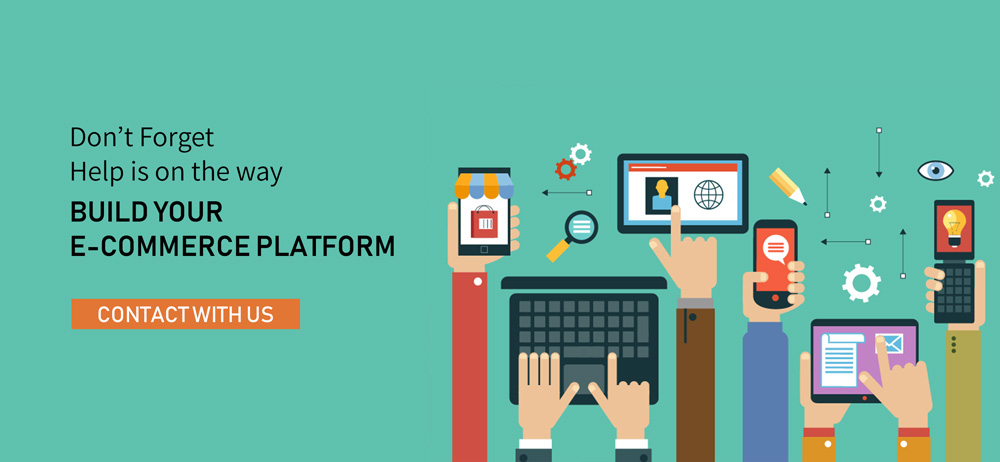 If you want to build a E-commerce website, please contact us now!